Who's Leela Mela?
Leela Mela (Real name Lily Melnyk) is a Ukrainian singer-songwriter based in Tokyo, Japan.
Leela started her music career at the beginning of the 2000s as the front-woman of the Ukrainian indie-pop-rock band called Kremp. The band was active for over a decade, after which Lella started her solo music career under the name Lily Kremp.
After relocating to Japan, Lily took a few years' break from her music career, and in 2022 she resumed making music under the new name Leela Mela.
In the middle of 2022, Leela started a charity music project and with the help of the Japanese music community released a song in the Ukrainian language "Блакитні Небеса" (Blue Skies, 蒼空) to help Ukrainian people who were suffering from the cruel and unjustified invasion of Russia.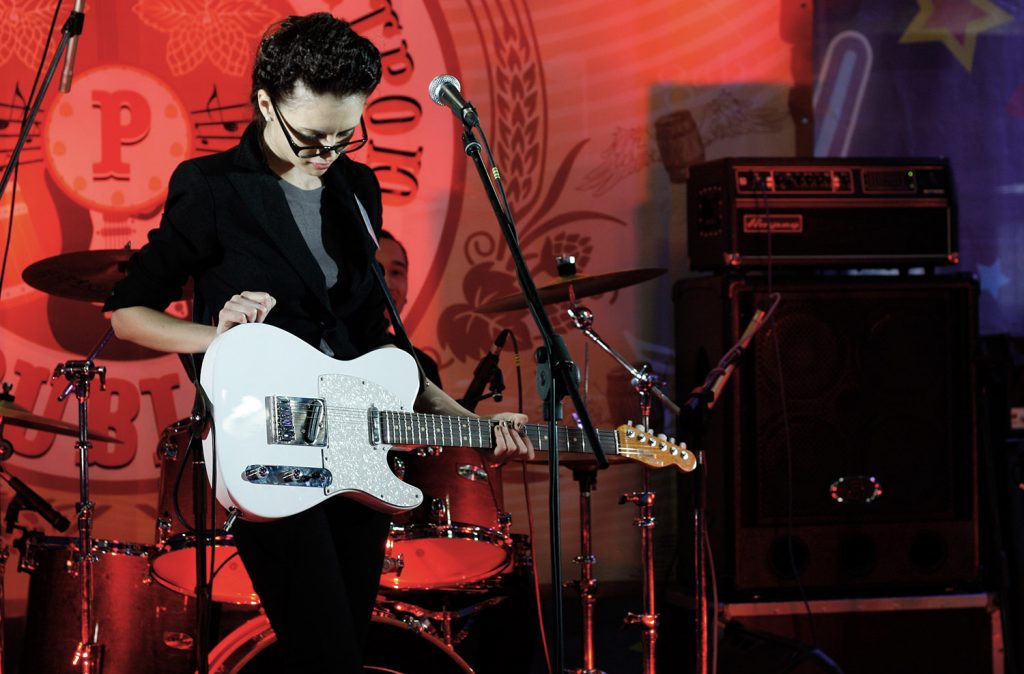 Early Career
During the early years of her career (2003-2011) Leela was a front-woman of the Ukrainian indie-pop-rock band Kremp. At that time Kremp was known for being one of the very few bands in Ukraine with a female lead vocalist who also played the guitar. Kremp has played many concerts all over Ukraine and became a winner of one of the biggest Ukrainian festivals of those times.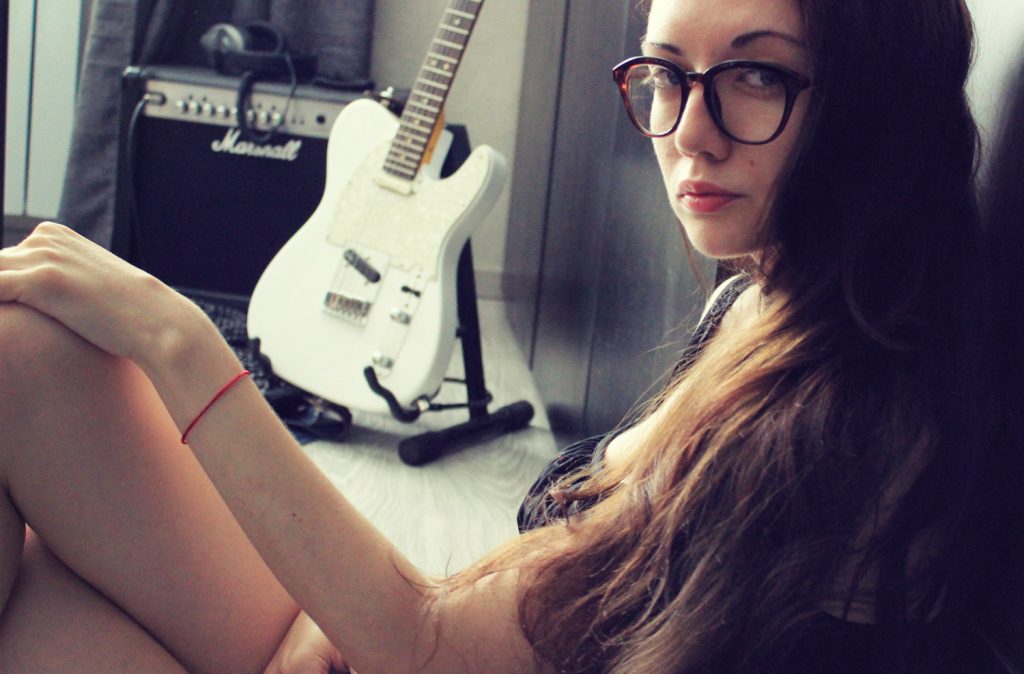 Post-band years
In 2012, after the band split up Leela (at that time Lily Kremp) began her solo career. She collaborated with Japanese producer and composer Eiichi Saeki (also known as The PBJ), and in 2015 as the result of their collaboration, two songs performed by Lily Kremp were included in the album by The PBJ "Luminosity Abundance" and released in Japan.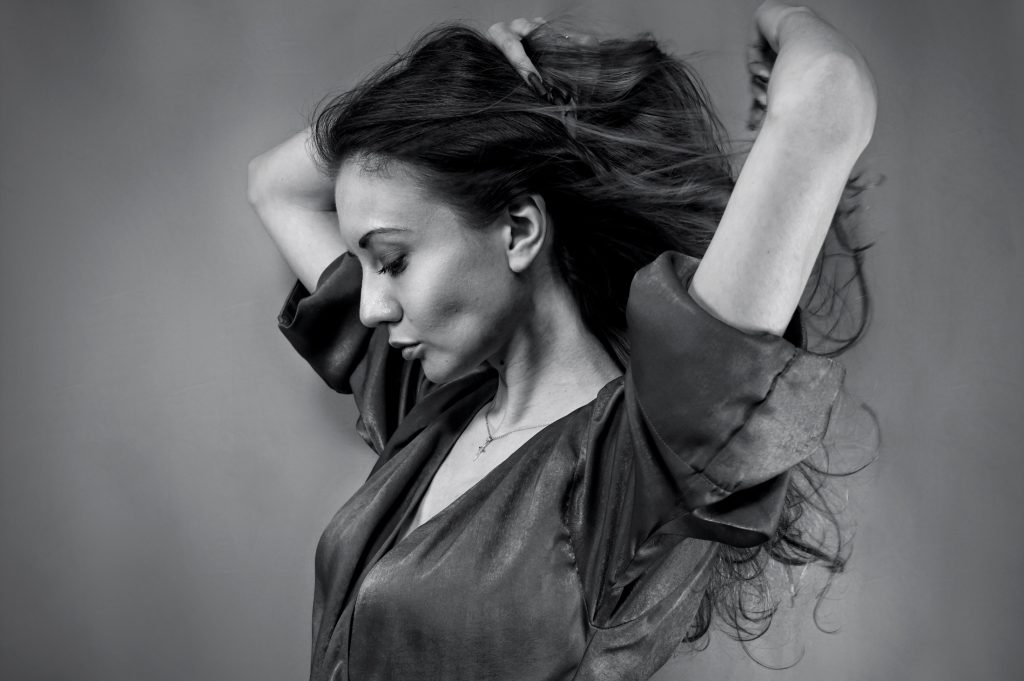 New Name Leela Mela
In 2017 Leela relocated to Tokyo, Japan, and took a pause in her music career. After spending a few years learning the new language and settling down in the new country, at the end of 2021 she started working on getting back into music.
At the beginning of 2022, Lily Kremp changed her stage name to Leela Mela and started off with the new charity project to help the Ukrainian people.